Welcome to ynspirewater
We are a Non-Profit-Organization bringing clean water to people in developing countries.
100% Model
We work with generous families and individuals who fund all of our operation costs so that 100% of all public donations go right into the water projects in developing countries.
Full Transparency
By providing GPS coordinates, pictures, and videos we show exactly how donations are being used and which water projects they help fund.
Sustainability
We partner with inspirational organizations worldwide, who have excellent financial reporting, a proven 100% model, and are local experts in solving the water crisis.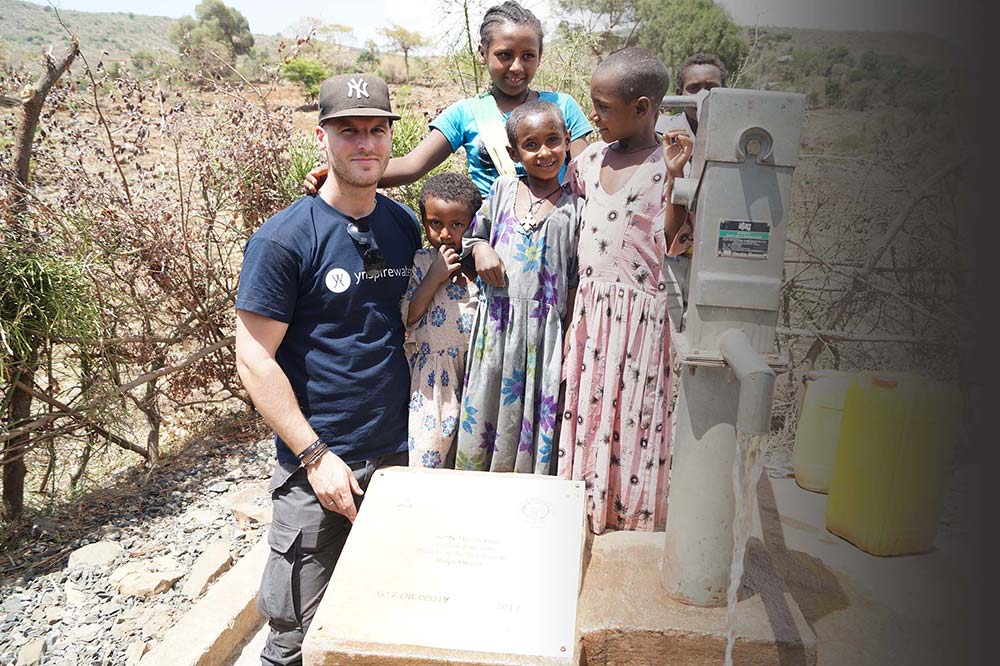 "Always focus on love. We want to inspire a young generation to do good and empower them to make a positive difference in the world."
Our Progress
Together with our local partners we work in the poorest and most remote places in the world.
people now have access to clean water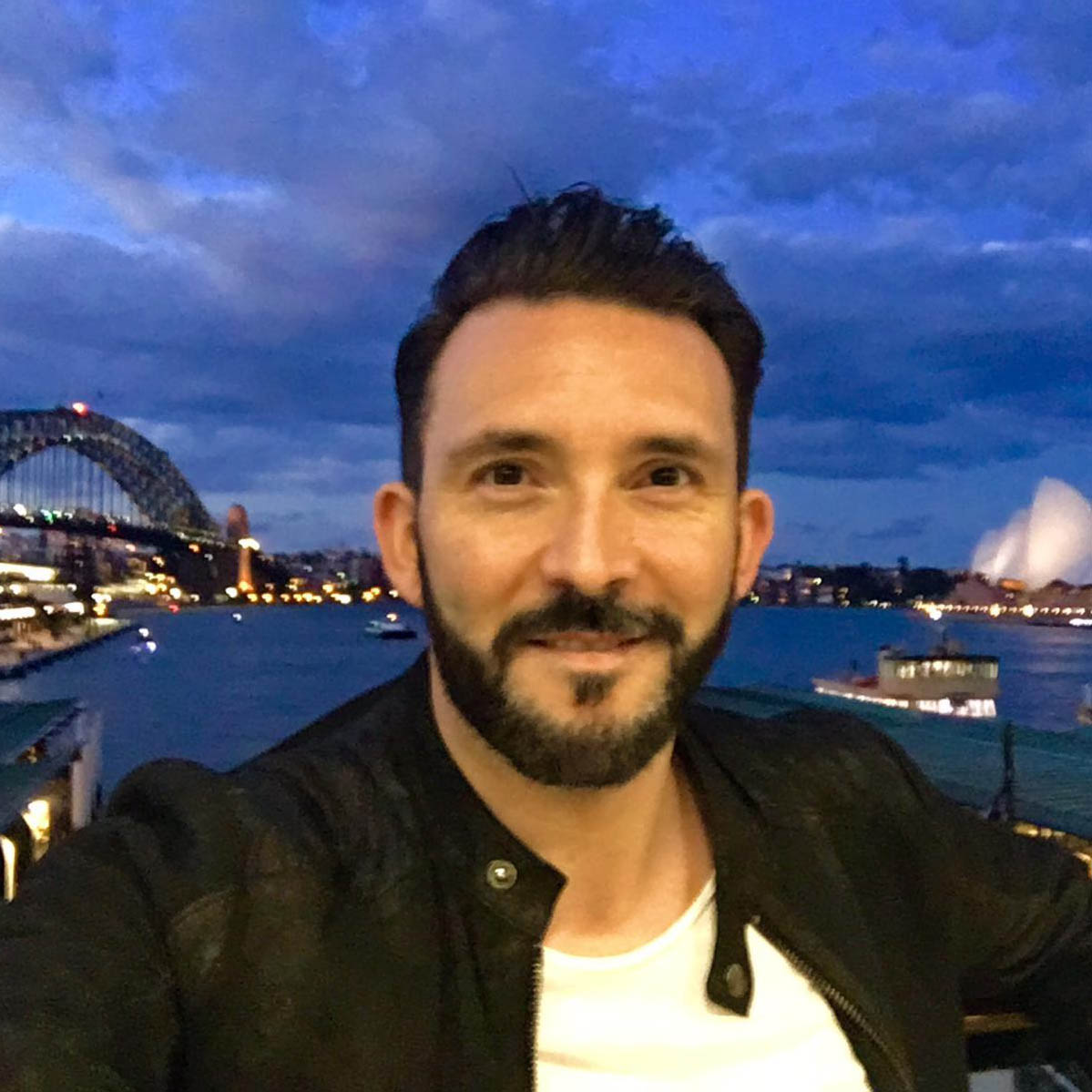 "It's an incredible feeling when you're able to bring a smile to a child's face and change their world."

Our Impact
It was an amazing experience completing our first well in Macha (Ethiopia) in October 2017. Thanks to your help we have been able to bring clean water to many more people and give them hope to a brighter future. Find out more about our projects and get a little glimps of our work.